Q & A's
Q&A with Rajkumar Hirani and Abhijaat Joshi: Sanju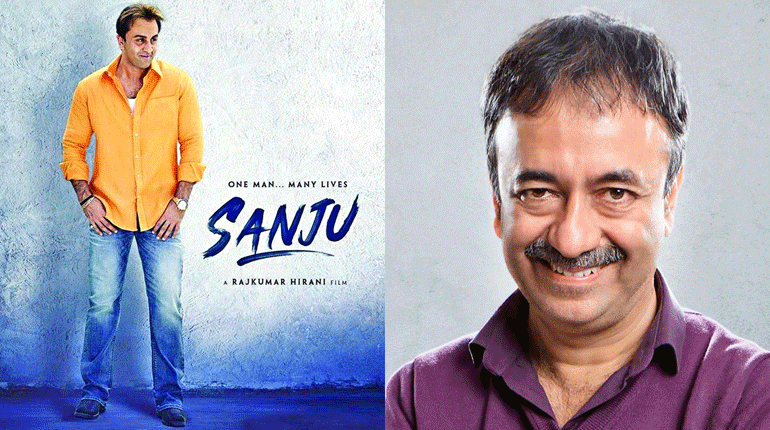 The story of Sanjay Dutt is nothing short of a science-fiction movie. Here, writer Abhijaat Joshi and director Rajkumar Hirani disect the process behind creating 'Sanju' as we delve into the creative and exciting aspects of making such a film.
After the 4:00 pm screening | Monday, August 13 | La Trobe University
Q&A with Simi Grewal: Siddhartha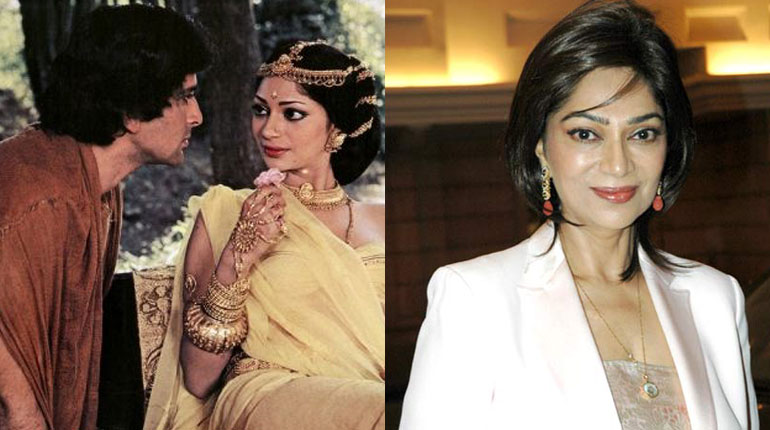 Watch the stunningly ravishing Simi Garewal recount and share her experience of creating Siddhartha with the late thespian Shashi Kapoor. Come along to know more about the film, the actor and the man and ask some questions while you're at it.
After the 6:00 pm screening | Monday, August 13 | HOYTS Chadstone | 160 Minutes
Q&A with Prakash Kunte: Cycle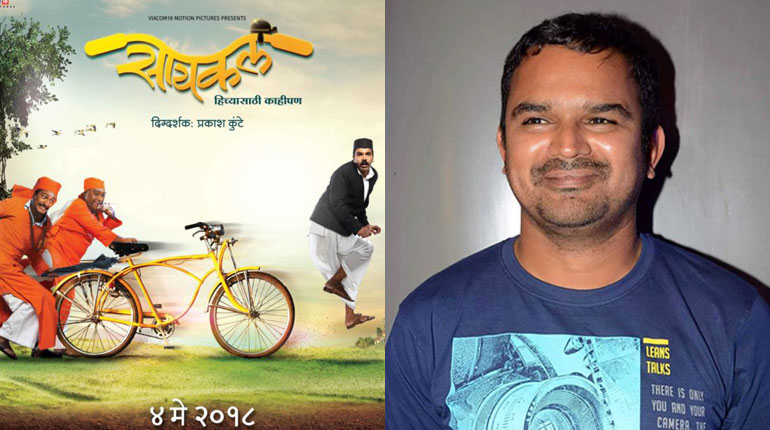 Get to know the vision behind the light hearted family Marathi film Cycle. Talking about the changing scenario of Marathi film industry, director Prakash Kunte will be there to give answers to all your questions.
After the 7:00 pm screening | Friday, August 17 | HOYTS Forest Hill | 101 Minutes
Q&A with Onir: Kuch Bheege Alfaaz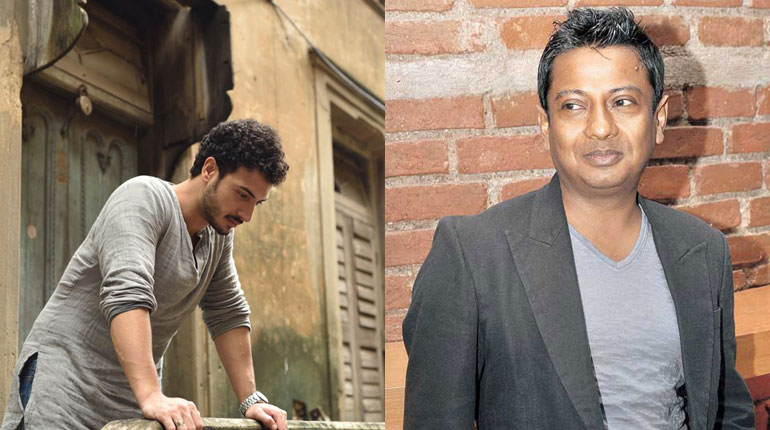 Onir returns to IFFM with his new-age romance that is sure to steal your hearts. Ask him a few questions as he takes you through a trip on how he came to make 'Kuch Bheege Alfaaz'. Here's your chance of getting to know this filmmaking genius and his process up, close and personal.
After the 8:00 pm screening | Sunday, August 19 | VILLAGE Cinema, Century City | 99 Minutes
Q&A with Aditya Kripalani: Tikli and Laxmi Bomb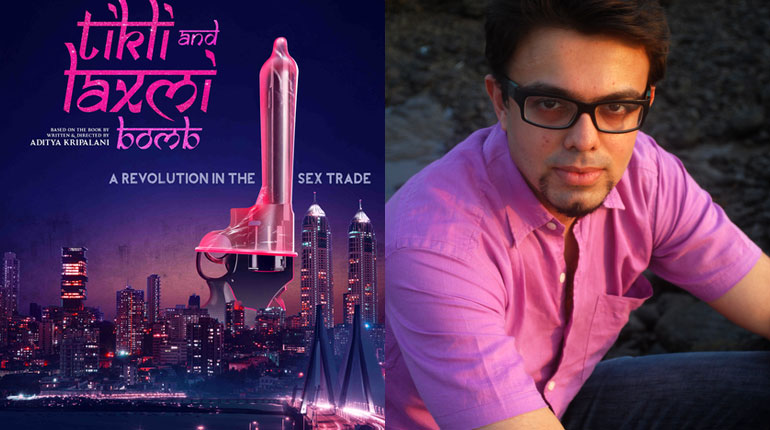 Know the visionary behind the film Tikli and Laxmi Bomb, and join us to interact with the director of the film Aditya Kriplani and the co - producer Sweta Chhabria. The film has been one of the most talked about films in India in the Indie space and has also got some very positive International critic reviews.
After the 6:30 pm screening | Monday, August 20 | HOYTS Melbourne Central | 92 Minutes
*Program subject to change. Check back closer to the event date