From The Subcontinent
This section of the festival offers you the unique opportunity to explore some of the best films from filmmaking talents from some of India's closest neighbours. Travel through this wondrous world of stories to explore the vast variety of Indian Subcontinent narrative!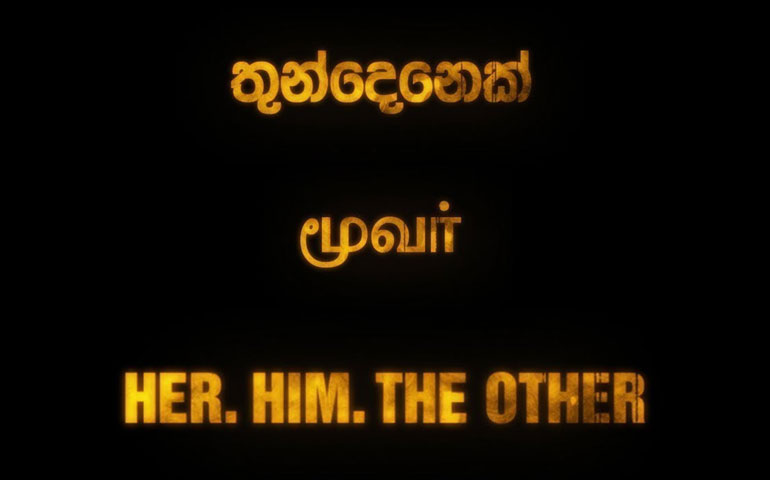 Her. Him. Other
Monday, August 20, 07.00 PM | HOYTS Highpoint
Three Sri Lankan filmmakers renowned for their internationally acclaimed films based on the Sri Lankan civil war, join in to make one film to express their views on post-war reality....
Read More[+]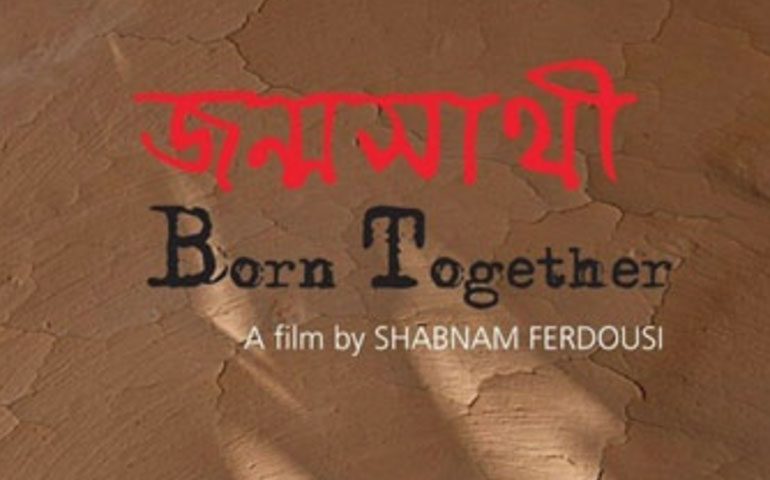 Jonmosathi (Born Together)
Sunday, August 19, 06.30 PM | HOYTS Forest Hill
The film is a journey for rediscovering self-identity for director Shabman Ferdousi. Thirteen children are born in a hospital in Dhaka, Bangladesh, a country born out of nine months of war. Five amon...
Read More[+]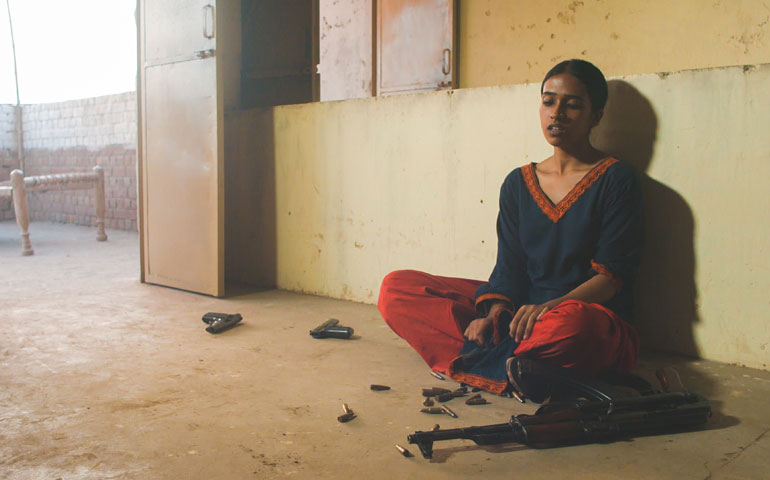 My Pure Land
Saturday, August 11, 05.00 PM | HOYTS Broadmeadows
Based on a true story, the film casts a withering look at the patriarchal system of that nation and the corruption of the local authorities. Told in a non-linear style, it tells of three women faced w...
Read More[+]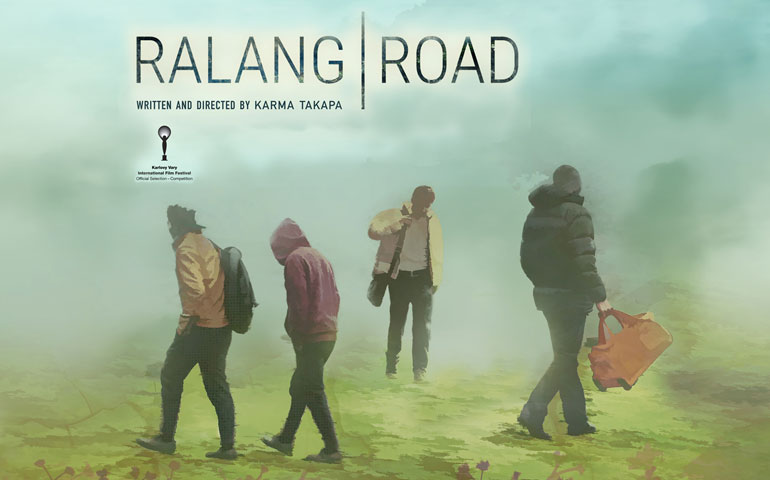 Ralang Road
Tuesday, August 14, 07.00 PM | HOYTS Forest Hill
Australian Premiere
In a small hill town, a series of coincidences related to a mysterious robbery brings four people together. As these seemingly mundane events become increasingly dramatic, the four persons find themse...
Read More[+]
*Program subject to change. Check back closer to the event date