Documentaries
Documentaries offer some much needed insight into the human condition and the past/current state of affairs at large. They are a form of cinema that makes for poignant storytelling. Here are a list of documentaries that touch upon some important social narratives from filmmakers across the globe and India.
Hare Krishna
Saturday, August 18, 06.00 PM | HOYTS Chadstone
Monday, August 20, 04.30 PM | HOYTS Melbourne Central
Hare Krishna! is a documentary on the life of Srila Prabhupada--the 70-year-old Indian Swami who arrived in America without support or money in the turbulent 1960s. It explores how he ignited the worl...
Read More[+]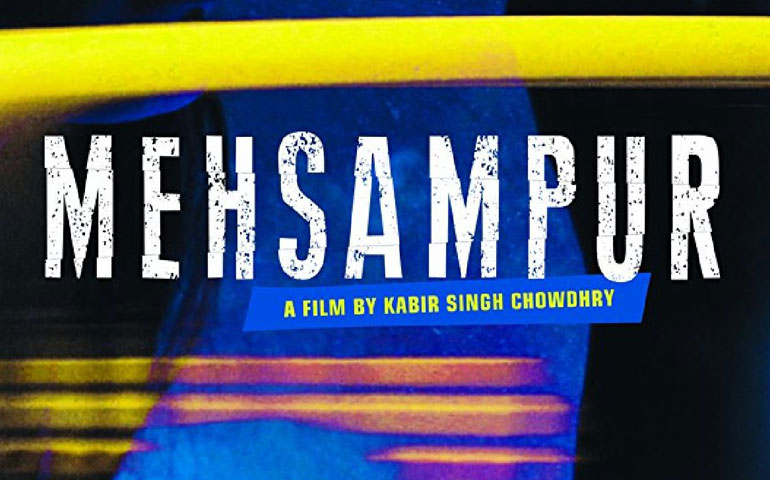 Mehsampur
Tuesday, August 21, 06.30 PM | HOYTS Highpoint
Victorian Premiere
The movie is a film on a film inside a film that attempts to uncover the mystery behind Chamkila's death - a controversial artist who had raving fans and an equal number of detractors who slammed him ...
Read More[+]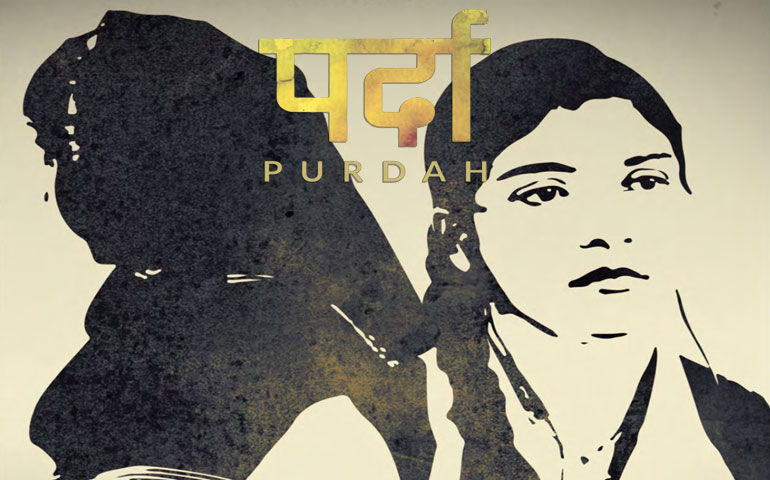 Purdah
Thursday, August 16, 07.30 PM | HOYTS Highpoint
Australian Premiere
The inspiring story of a young Indian woman who trades her burka for dreams of playing on the Mumbai Senior Women's Cricket Team and how the harsh realities for women in her country creates an unexpec...
Read More[+]
IFFM Nominee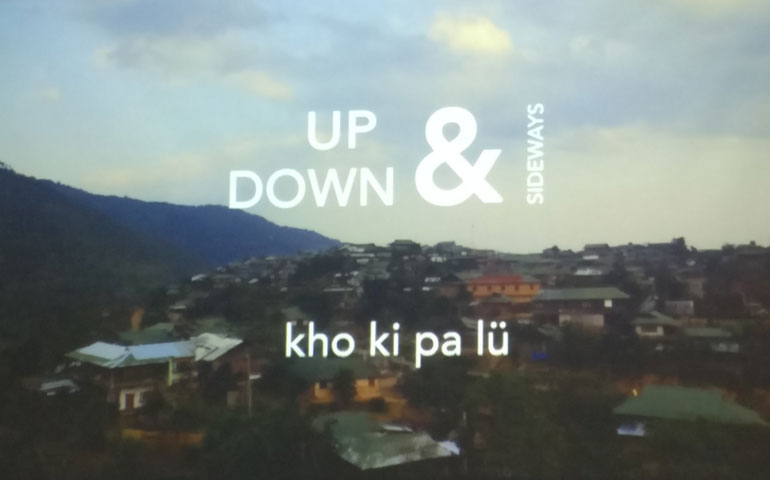 Up Down & Sideways
Thursday, August 16, 06.00 PM | HOYTS Chadstone
Australian Premiere
Close to the India - Myanmar border is the village of Phek in Nagaland. Around 5000 people live here, almost all of who cultivate rice for their own consumption. As they work in cooperative groups - p...
Read More[+]
*Program subject to change. Check back closer to the event date