Panel Discussions and Conversations
IFFM Panel Discussion: Changing landscape and future of cinema
The future of cinema is here and now! As we traverse through emerging technologies and evolving platforms, the way we make, distribute and consume cinema is fast changing. In this exciting and diverse climate of evolution, understanding the changing landscape and future of cinema becomes an important conversation. And who better than our panelists Yashraj Films, International Operations VP Avtar Panesar, Acclaimed Director- Producer Nikkhil Advani, CEO of Reliance Entertainment Shibashish Sarkar and HOYTS Cinema Programming Head Michelle Gater to throw some light on such a pertinent topic moderated by the ace film critic and trade analyst, Taran Adarsh. Walk in and get a sneak peek into the future!
Panelists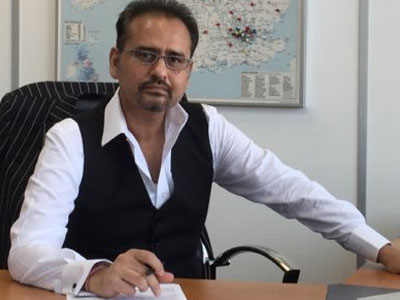 Avtar Panesar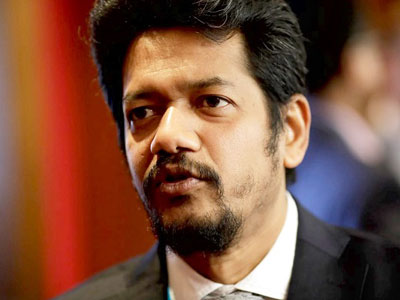 Shibashish Sarkar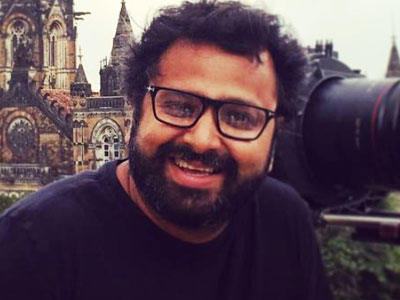 Nikkhil Advani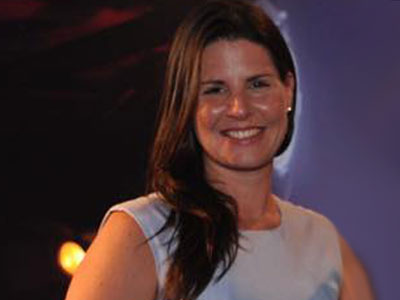 Michelle Gater
Moderator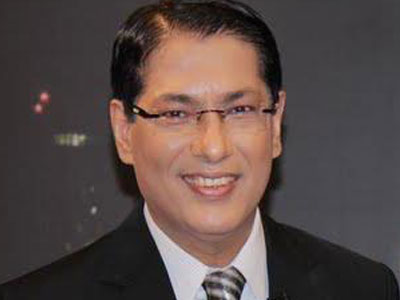 Taran Adarsh
3:30 pm | Saturday, August 11 | Deakin Edge, Federation Square | 60 Minutes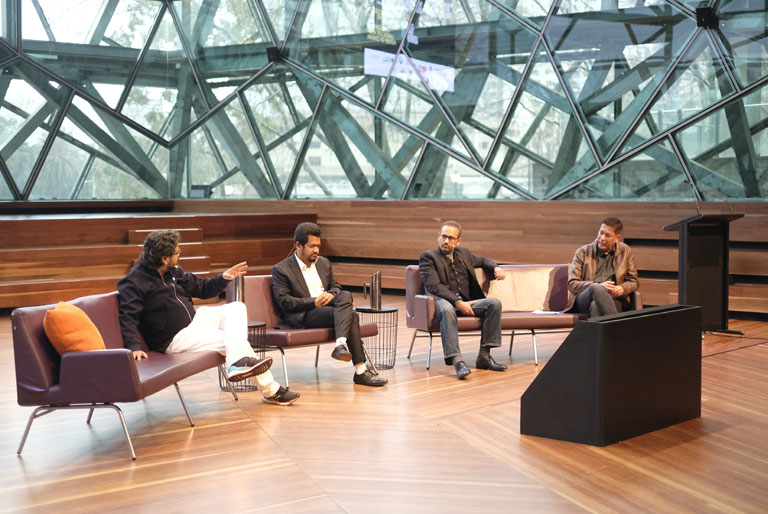 IFFM Panel Discussion: East meets West
The fast shrinking world has led us to an array of opportunities to collaborate with people across the Earth in their varied creative pursuits. While directionally opposite, lines between the cinematic universe of the East and the West is fast blurring, thereby giving us a wonderful new-world fusion of truly global cinema. Some of the most promising talents to this effect are actors Ali Fazal and Frieda Pinto who've carved a niche for themselves as actors representing the Indian voice world over, joining them is producer Tabrez Noorani who's responsible for projects that showcase a flavour of India to the global film watching populace and producer, director, actor and motivational speaker Namrata Singh Gujral who has been recognised for creative and commercial expertise on co production between Hollywood and Bollywood. Who better than film critic par excellence Rajeev Masand to helm a discussion on how the East meets West with these shining stalwarts of the fraternity.
Panelists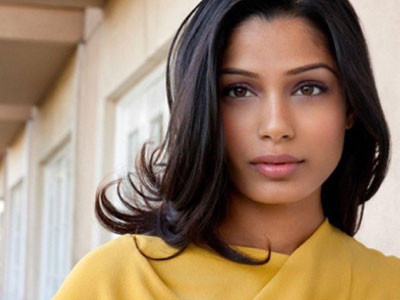 Freida Pinto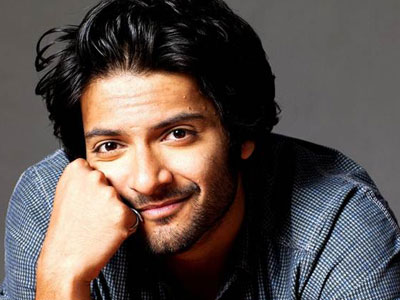 Ali Fazal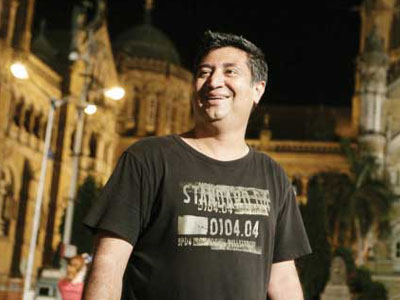 Tabrez Noorani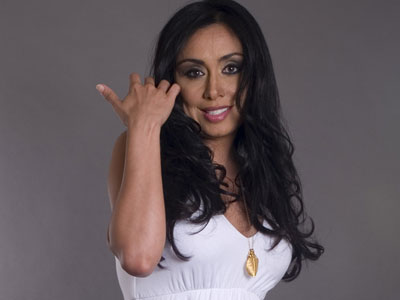 Namrata Singh Gujral
Moderator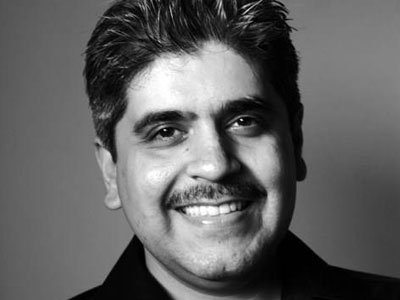 Rajeev Masand
5:00 pm | Saturday, August 11 | Deakin Edge, Federation Square | 60 Minutes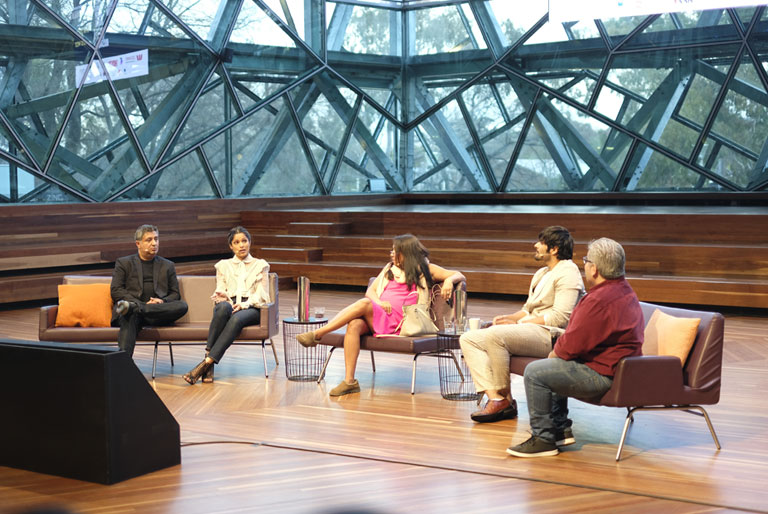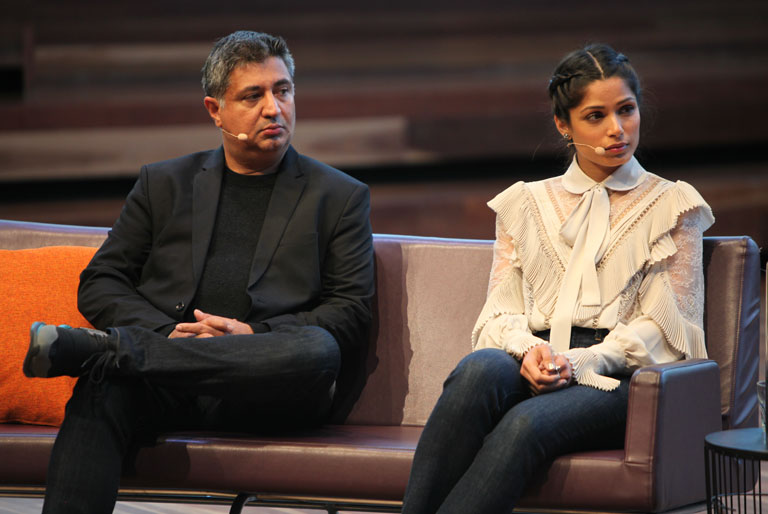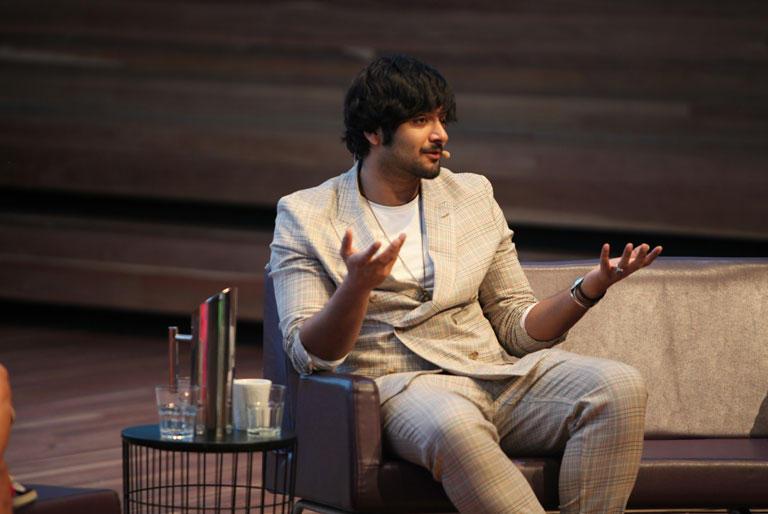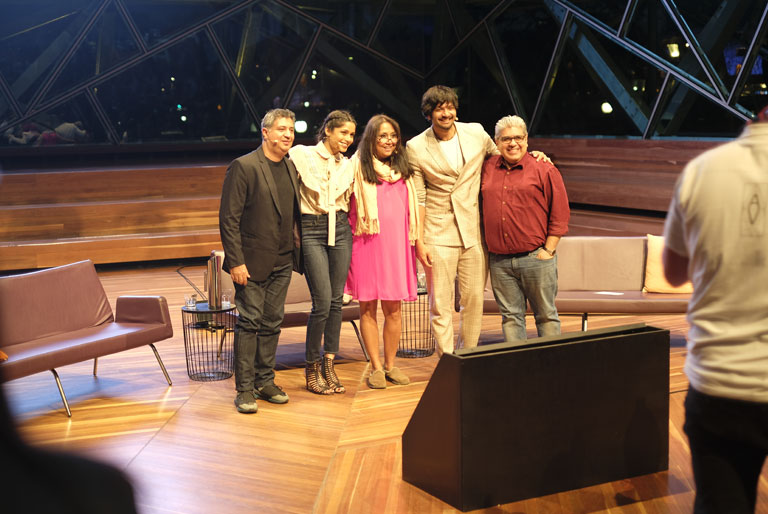 Rajeev Masand in conversation with Rani Mukerji
Think of Gold standards of Acting and you'll think of Rani Mukerji! The effortlessness of her craft not only amazes her fellow actors but also makes her the subject of their envy. With path-breaking performances in films like Black, Yuva, Hey Ram and Mardaani, Rani has often broken the glass ceiling and forged a unique path for herself. With her recent smash-hit Hichki, Rani proves once again that she is truly the reigning queen of Bollywood. Watch her in conversation with Rajeev Masand as they delve into her process, her choices and the future of Indian cinema.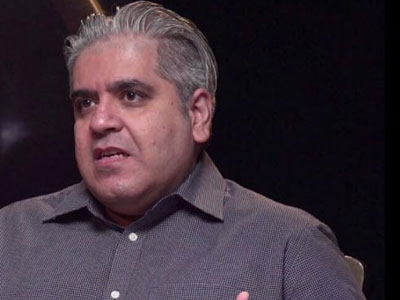 Rajeev Masand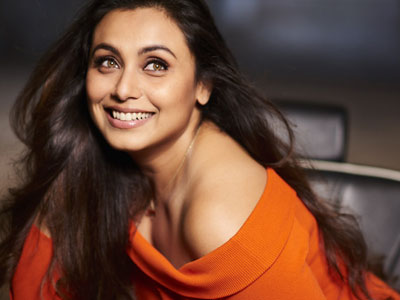 Rani Mukerji
6:30 pm | Saturday, August 11 | Deakin Edge, Federation Square | 60 Minutes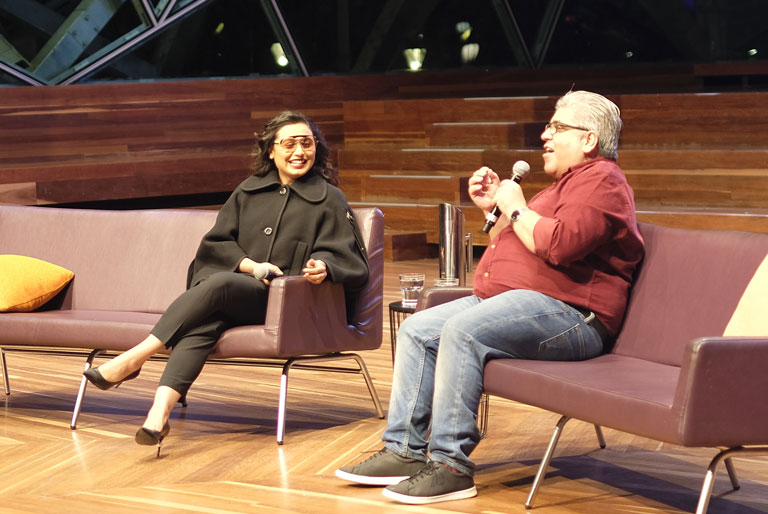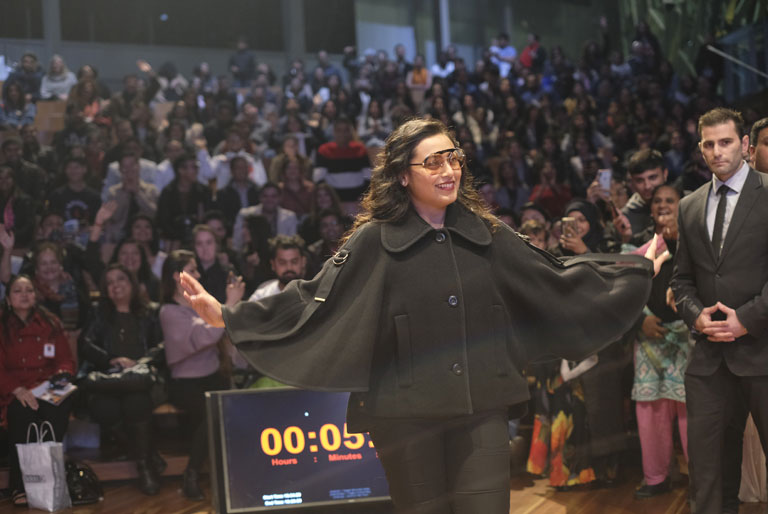 Rajeev Masand in conversation - Making of Mahanati : the epic Biopic
The highs and lows of fame - Mahanati was one of the most critically acclaimed films of 2018 as we followed one of India's first female superstars. The epic film is the biography of Savitri, an actress from the South Indian movie industry, who ruled for two decades during 50s and 60s. To talk more about what it takes to create a film of such a grand scale, the star of Mahanati, Keerthy Suresh, along with her director, Nag Ashwin, and two producers, Swapna Dutt and Priyanka Dutt speak with Rajeev Masand in an exclusive panel discussion. This is a must-see for all aspiring actors, hopeful-filmmakers and fans of Indian films!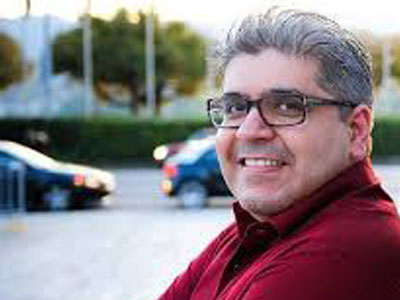 Rajeev Masand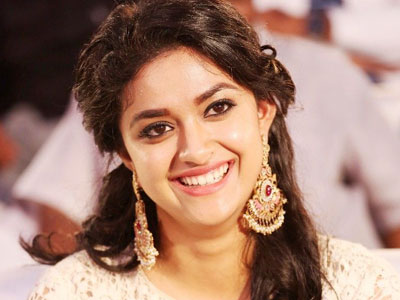 Keerthy Suresh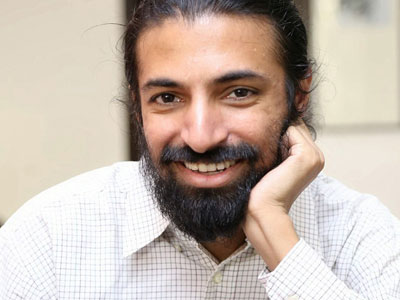 Nag Ashwin
8:00 pm | Saturday, August 11 | Deakin Edge, Federation Square | 60 Minutes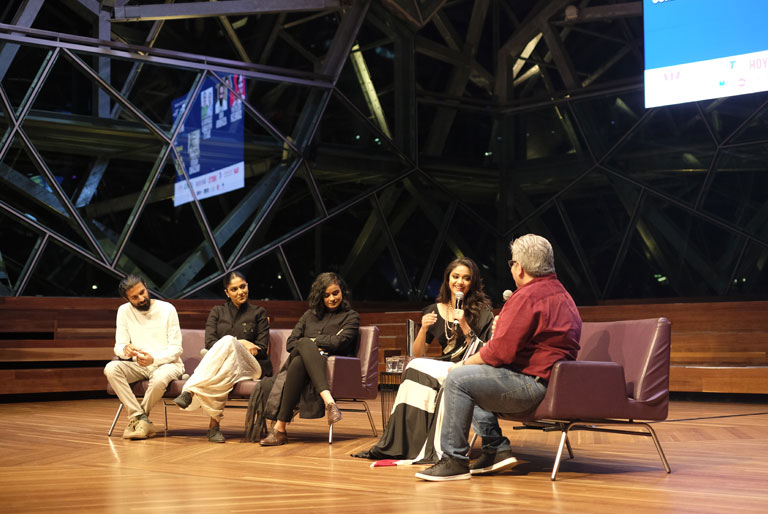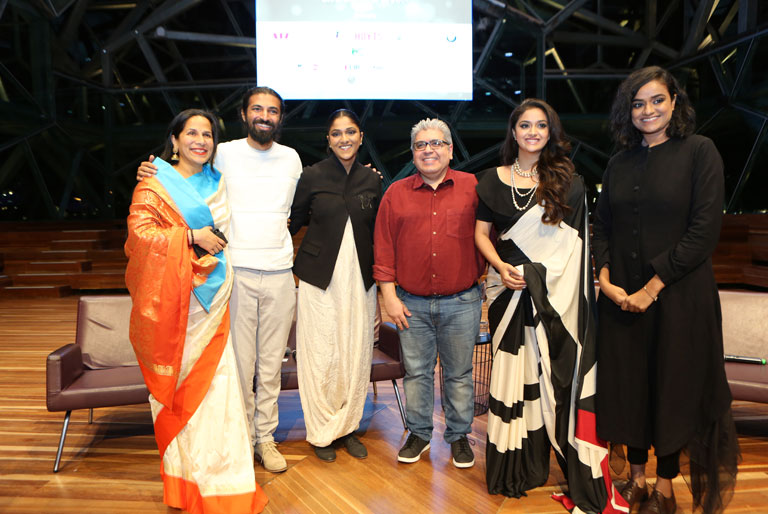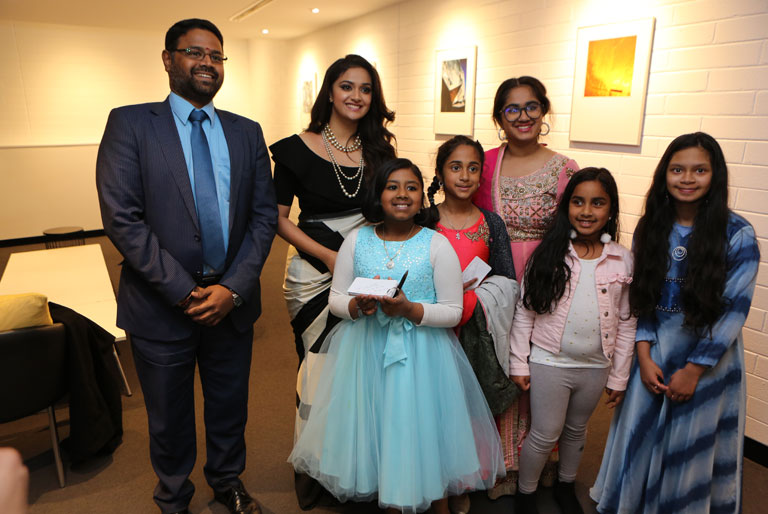 Rajeev Masand in conversation with Team Sanju
Understanding the Indian filmmaking experience has never been more interesting than having a conversation with the reticent cinematic genius Rajkumar Hirani. In the company of Rajeev Masand, the genius filmmaker along with its talented writer friend Abhijat Joshi , and the latest heartthrob of tinsel town Vicky Kaushal will delve into a conversation on filmmaking experience of a recent blockbuster hit
Sanju
. This one is definitely going to be every bit insightful and fun!
Rajeev Masand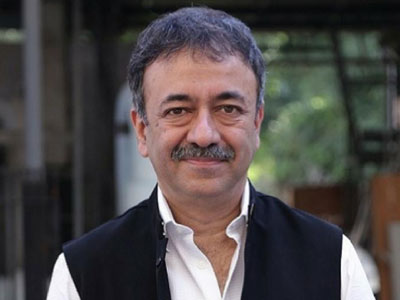 Rajkumar Hirani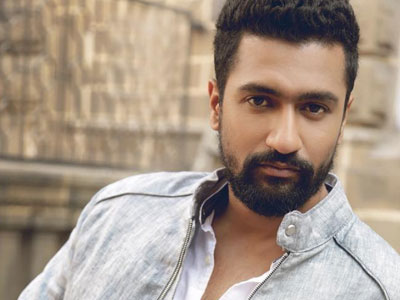 Vicky Kaushal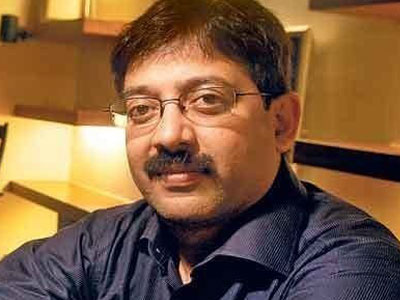 Abhijat Joshi
9:30 pm | Saturday, August 11 | Deakin Edge, Federation Square | 60 Minutes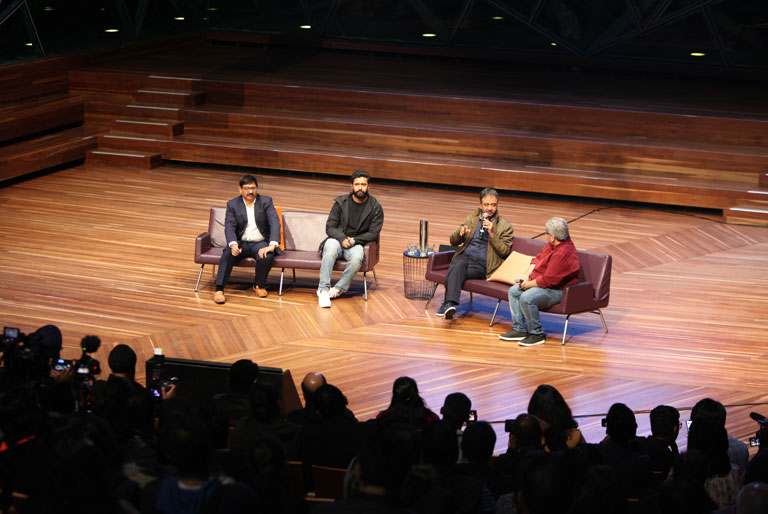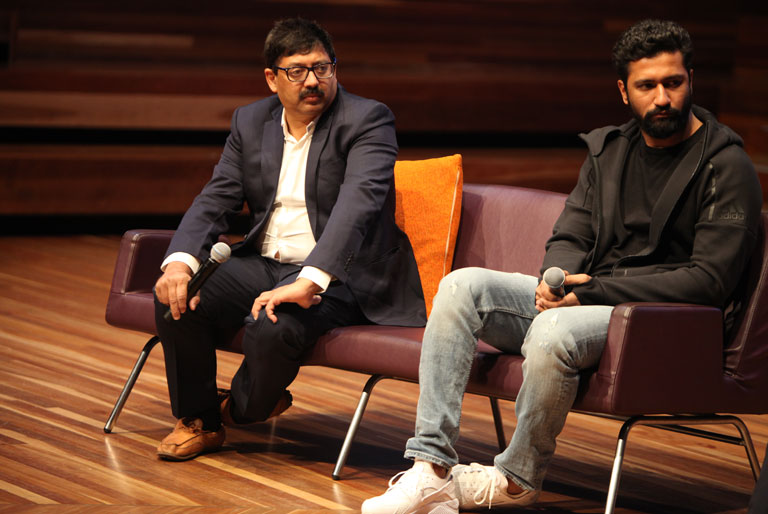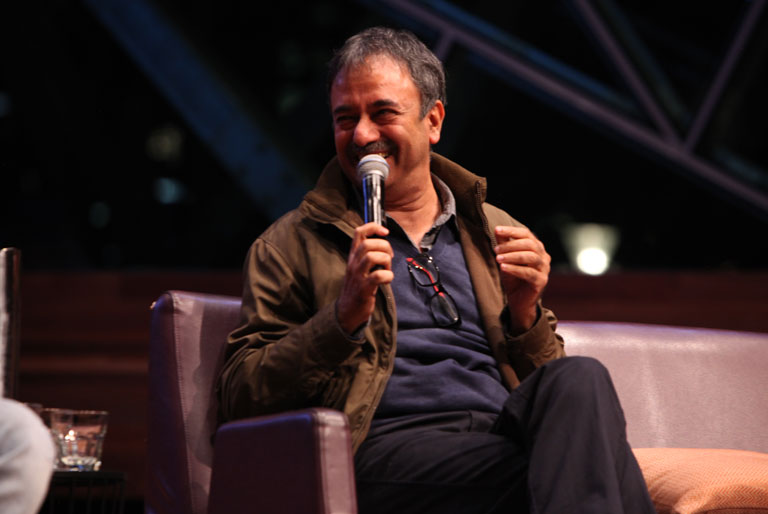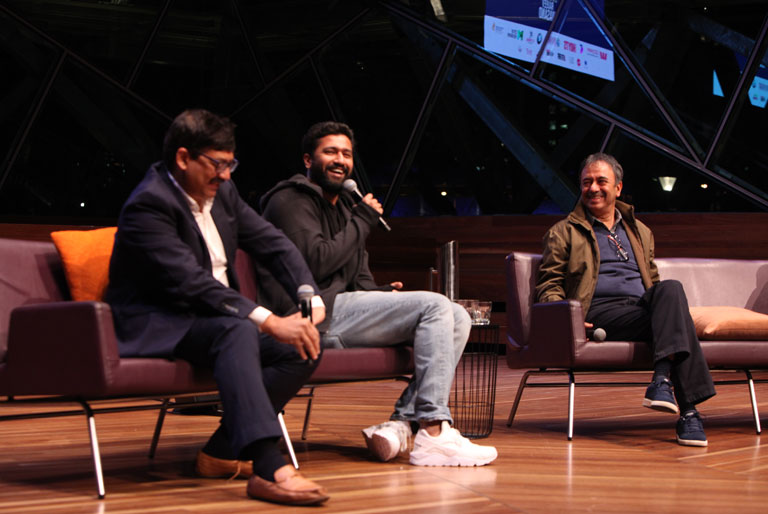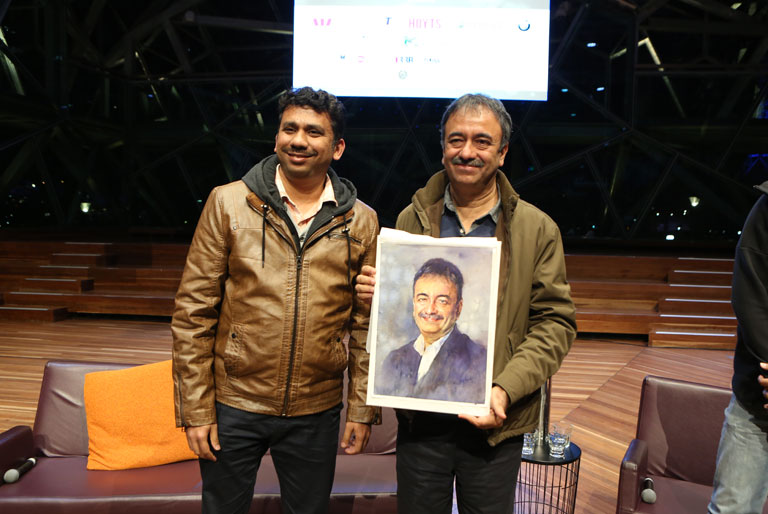 *Program subject to change. Check back closer to the event date