Fred Schepisi
With six Australian Film Institute awards (AFI), a Golden Globe for Best Television Film, and an Emmy nomination, Fred Schepisi is a globally renowned director, producer, and film writer. Schepisi made his silver screen debut with The Devil's Playground (1976) which wentforth to win multiple awards at the AFI.  Following it were series of famous masterpieces such as Barbarosa (1981), Iceman (1983), Evil Angels (aka A Cry in the Dark, 1988), IQ (1994), Fierce Creatures (co-directed; 1996), Last Orders (2001), It Runs in the Family (2002), Empire Falls(2005), The Eye of the Storm (2011) and Words & Pictures (2014).  The film Empire Falls celebrated much of its glory with multiple nominations at the Emmy's and Golden Globe and went forth to win a couple of them. In 2004, the ace filmmaker received the 'Order of Australia' for his extensive contribution to the Australian film fraternity, recognizing for his unparallel talent and skills.
Jill Bilcock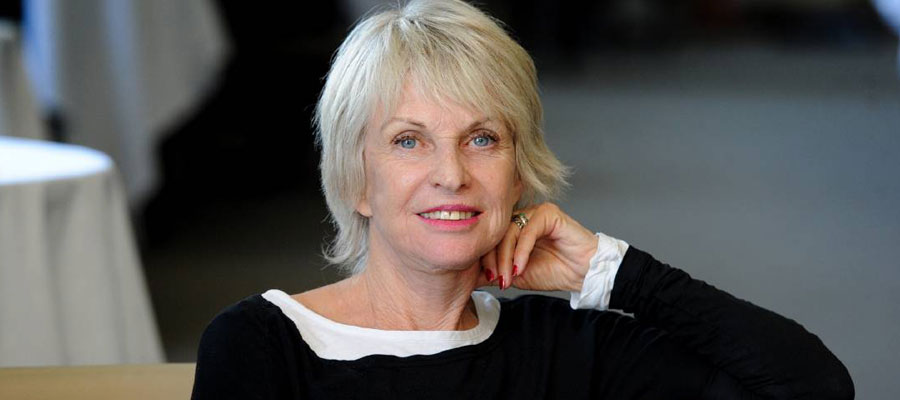 Synonymous to the world of film-editing, Jill Bilcock is an immeasurable professional with the world's most sought-after awards and titles to her name. With four BAFTA nominations, five AACTA awards (including the International Award for Filmmaking Excellence), and an Oscar nomination for Baz Luhrmann's Moulin Rouge – Bilcock's prolific collection of work includes six of the 20 highest-grossing films produced by Australia. Her credits further include one of Australia's highest honours titled – the 'Order of Australia', which she received in 2018 for her extensive contribution to the Australian film fraternity.  Some of her beloved films include - Strictly Ballroom (1992), Romeo +Juliet (1996), Muriel's Wedding (1994), Elizabeth (1998), Road to Perdition (2002) and The Dressmaker (2015).
The thrilling achievements in her life as celebrated by director Axel Grigor's documentary, Jill Bilcock: Dancing the Invisible (2017). The documentary pays tribute to Bilcock's amazing career which spans over three decades and features commentary by an extended list of film personalities such as Cate Blanchett, Baz Luhrmann, Jocelyn Moorhouse, Kriv Stenders and Rachel Griffiths.
Rajeev Masand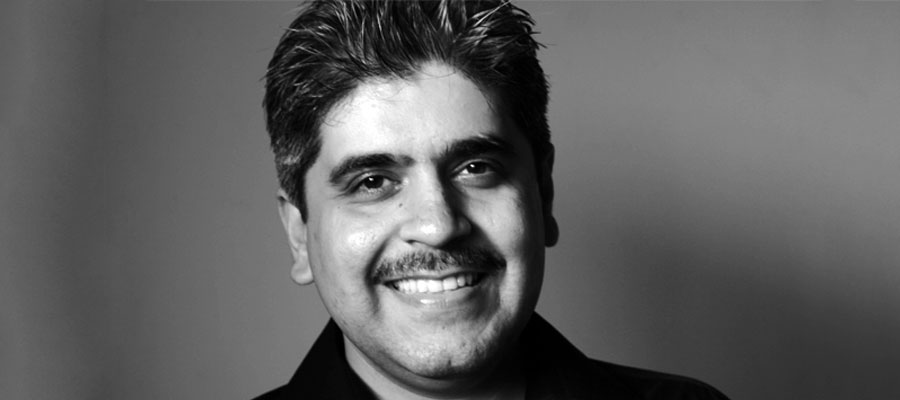 Rajeev Masand is one of India's renowned film critics and columnist, with a vibrant career reviewing numerous movies for over two decades. His journey commenced with working for the 'Times of India' as a correspondent following which he paved a new path into critiquing films. As part of being an affluent entertainment journalist – Masand has conducted famous interviews with big names like Martin Scorsese, George Lucas, Guy Ritchie, and M Night Shyamalan alongside ace Bollywood stars Shah Rukh Khan, Amitabh Bachchan and the likes. His impressive work as a film critic earned him the 'Best Entertainment Critic' award by the National Television Awards thrice in the years 2008-11.
Victoria Hill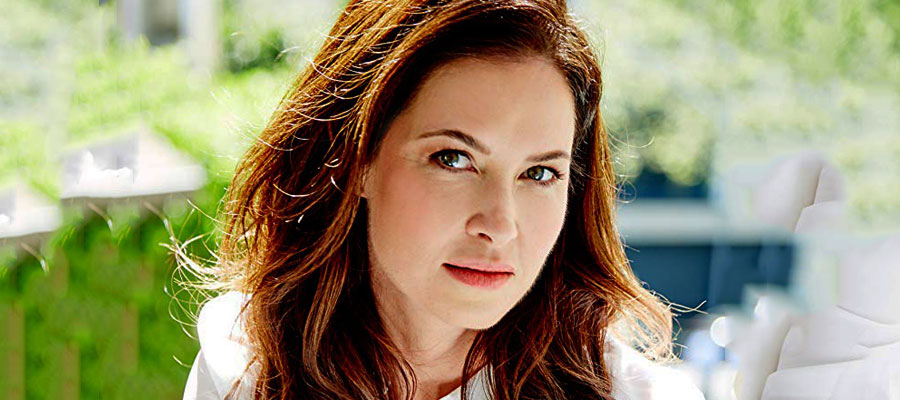 Actress, writer, and producer Victoria Hill has been established as a "true creative force" over the span her long-lasting extensive film career. She is best known for her roles in Siam Sunet (1999), December Boy (2006), Modern Love (2006) and First Reformed (2017). 
Commencing her journey with multiple theatre production houses in Adelaide, Hill made her debut in movies with director Iron Koster's Dead End (1999). From here, she forayed into writing and producing with Macbeth (2006), an Australian adaptation of the Shakespeare play. One of her best works include First Reformed, where she dawns the cap of an actress and the co-producer of the film. It bagged multiple nominations across various International film festivals and won the Gotham Awards, Independent Spirit Awards, and was even listed as one of the top 10 movies of 2018 by the Australian Film Institute.
Vince Colosimo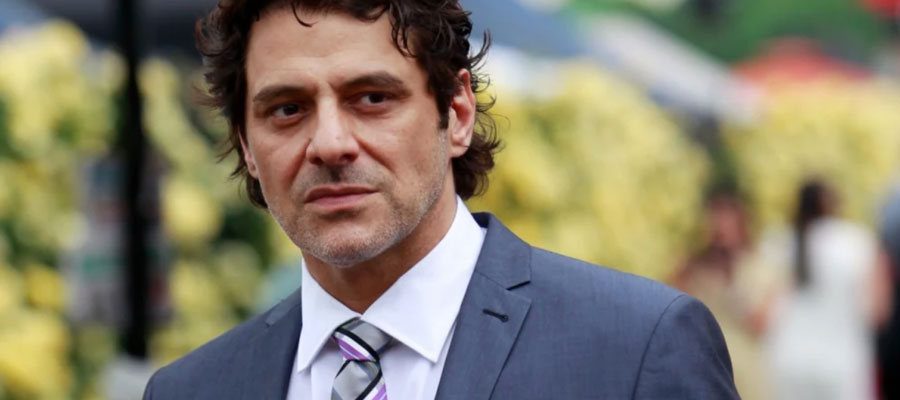 Vince Colosimo is one of Australia's renowned Australian Film Institute Awards winning film, theatre, and the television actor. With several award nominations and bagging awards such as the 'Best New Talent' and 'Best Actor' at the Sydney Film Critics Circle Award and Newport Beach Film Festival (NBFF), Colosimo is a celebrated personality both in Australia and the United States. He is best known for his roles in Andrew Dominik's Chopper, Baz Luhrmann's The Great Gatsby, Ray Lawrence's Lantana (for which he won the AFI Award for Best Supporting Actor),  Ridley Scott's Body of Lies as well as Australian Box Office hits such as Wog Boy 2 and Face to Face (which got him a nomination at the AACTA awards and won him the Best Actor award at NBFF). His television roles in numerous shows such as Underbelly and The Secret Life of Us have made him one of the most recognised and loved Australian actors which the fraternity has witnessed till date.
In addition to this, the versatile actor has enjoyed a dynamic theatre career as well. He has featured in some successful productions such as The Wogboys (which was later adapted to a feature film), The Club, Piaf for the Melbourne Theatre Company, and the infamous Shakespeare inspired play, Twelfth Night for the State Theatre Company of South Australia.