Rajeev Masand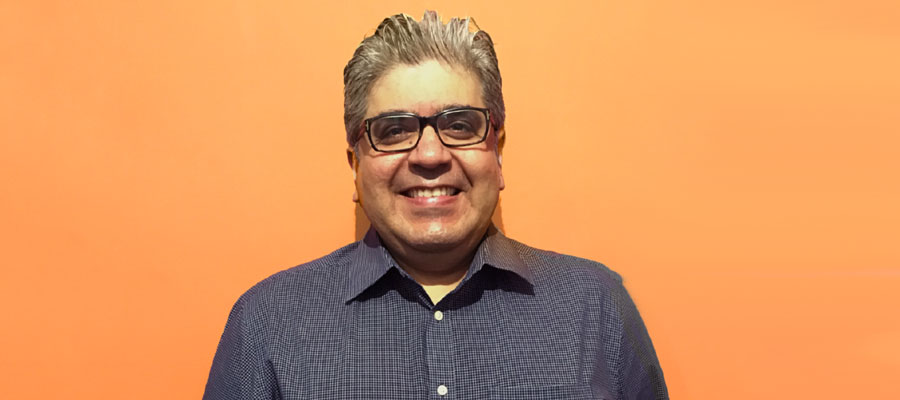 Rajeev has hosted two of India's popular eponymous film industry talk shows in a distinguished career as a film critic and journalist. Both shows were enormously successful and game-changers in their own right, shaping the relationship between the audience and film critic on Indian television. Rajeev was the Assistant Editor at The Indian Express, Special Correspondent and Film Critic at Star News and additionally Entertainment Editor and Film Critic at CNN-IBN. Interviewing big international talent such as Martin Scorsese, James Cameron, Guy Ritchie, M. Night Shylaman and Robert Downey Jr. to name a few. Rajeev was awarded Best Entertainment Critic by the National Television Awards in India and is currently a contributing editor of GQ India. Rajeev will be covering the 2017 Indian Film Festival of Melbourne on his show Rajeev Masand Ki Pasand, currently airing on IBN7.
Simi Garewal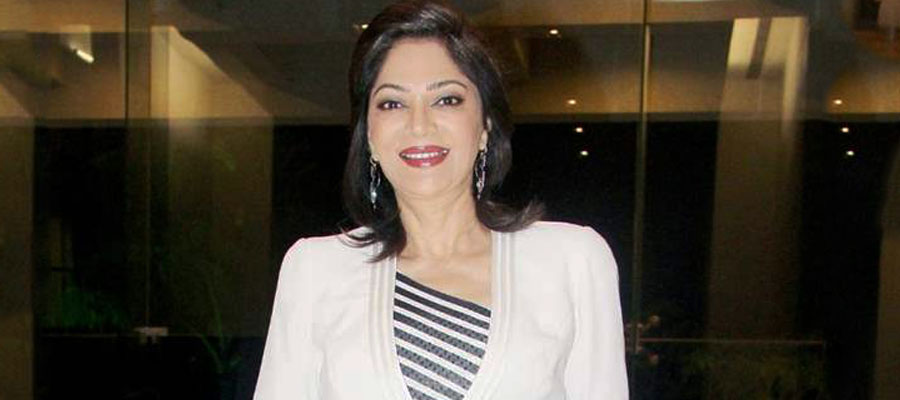 Synonymous with TV and cinema, Simi Garewal has become a living legend throughout Indian households for her film work both on and behind the silver screen. After swiftly landing her first acting role in the English language film 'Tarzan Goes to India' (1962) Garewal's career skyrocketed towards success as she wrote, directed and starred in a variety of acclaimed films. As of late, Simi is most recognisable for her anchoring role on the trend-setting talk show 'Rendezvous with Simi Garewal'. Simi is also a member of the jury for this year's festival.
Uma Da Cunha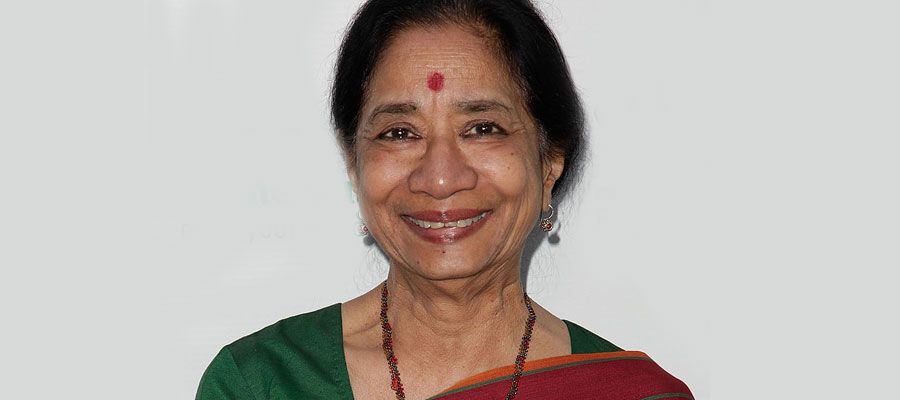 Uma da Cunha's work in cinema spans programming, writing and casting. Her career started in 1974 with the Directorate of Film Festivals, Govt. of India. In 1978, she set out on her own, organizing film festivals and related events in India and abroad, writing for leading newspapers and publications, casting for films such as Deepa Mehta's 'Water', Mira Nair's 'Kamasutra', Jane Campion's 'Holy Smoke', Dev Benegal's 'English, August' and Ashutosh Gowariker's 'Lagaan'.
She has assisted major festivals such as those at Cannes, Berlin and Venice and more recently, Toronto and Busan. As well as, been Founder-Advisor to several Indian film festivals held abroad (London, Los Angeles, Stuttgart). Uma has also held Indian film sessions at New York's Museum of Modern Art, The Lincoln Center and the Museum of Modern Image. In 1966 she edited Montage - A Monograph on Satyajit Ray. In 2009, she served on the International jury for Cannes's Un Certain Regard. She has programmed a section, now called 'Discovering India', at the Jio MAMI Mumbai Film Festival with Star, ever since its inception.
In October 2018, she launched the organisation On Global Screens, to support quality cinema through services including subtitling in English, casting, programming, and festival consultancy. At its forefront is the journal On Global Screens (formerly Film India Worldwide), focused on India's independent and regional cinema movement, for which she is editor and publisher. Uma currently writes on film festivals for the online daily newspaper TheCitizen.in.